cash for your Junk car today!
We offer the most money for junk cars and trucks of any make, model, or condition! We come to you the same day and pay you cash on the spot!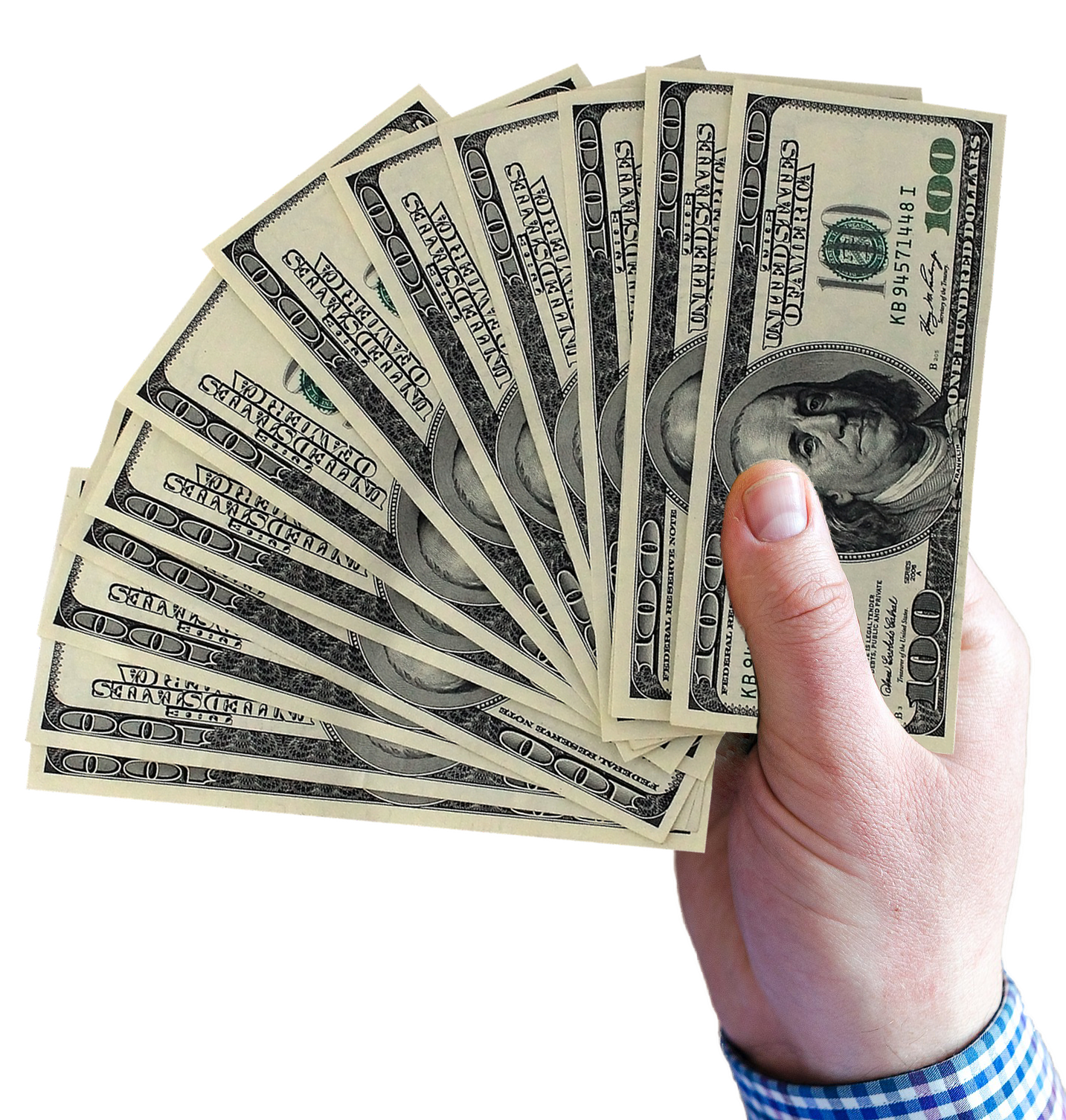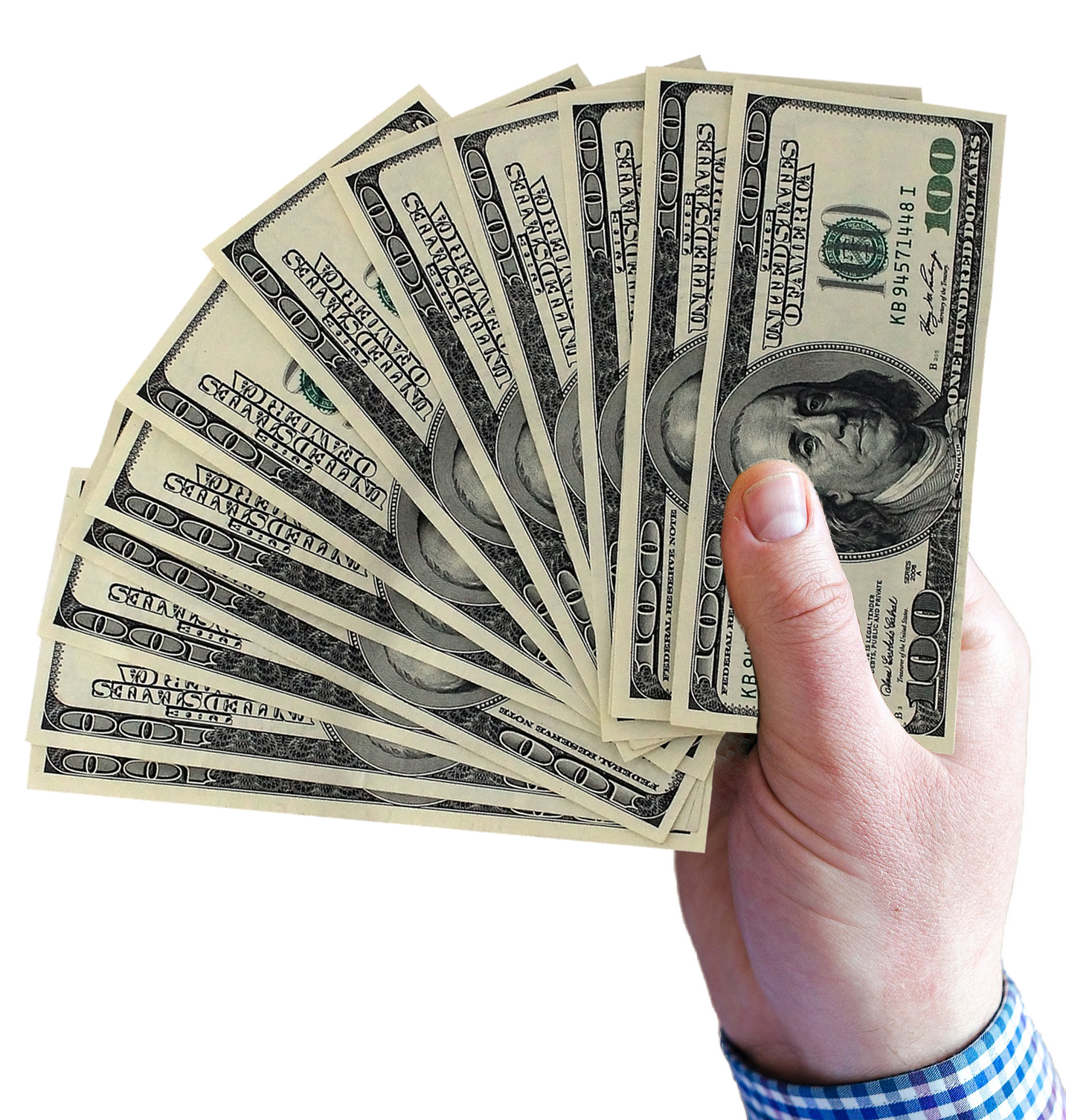 Welcome to Junk Cars Houston!
Get Cash with no hassle
We Offer The Most CASH for Your Junk Car and Free Towing
Houston is the most populated city in Texas. As of 2018, it was the fifth largest city in the U.S. it's located in Southeast Texas near Galveston Bay and the Gulf of Mexico and has a population of about 2.4 million people.
There are about 1.3 million vehicles which comes out to be more than 1 vehicle for every two people in Houston. Car Buyer Houston was established for just that reason; large population equals a large number of cars, trucks and motorcycles.
In 2017 Hurricane Harvey destroyed an estimated 500,000 vehicles. According to Popular Mechanics, when water gets up to the dashboard of a car or truck, the vehicle is most likely a total loss.
Car Buyer Houston buys any type of junk car or truck whether running or not. We pay cash in most cases and usually can pick up the same day if the order comes into our shop before noon. We have been buying and selling cars and trucks for over 10 years and have expanded into Houston recently so that we can provide our service in Texas.
If you have a salvage vehicle, a junk car or truck, we'd like to purchase it. Please call us at 346-222-3749.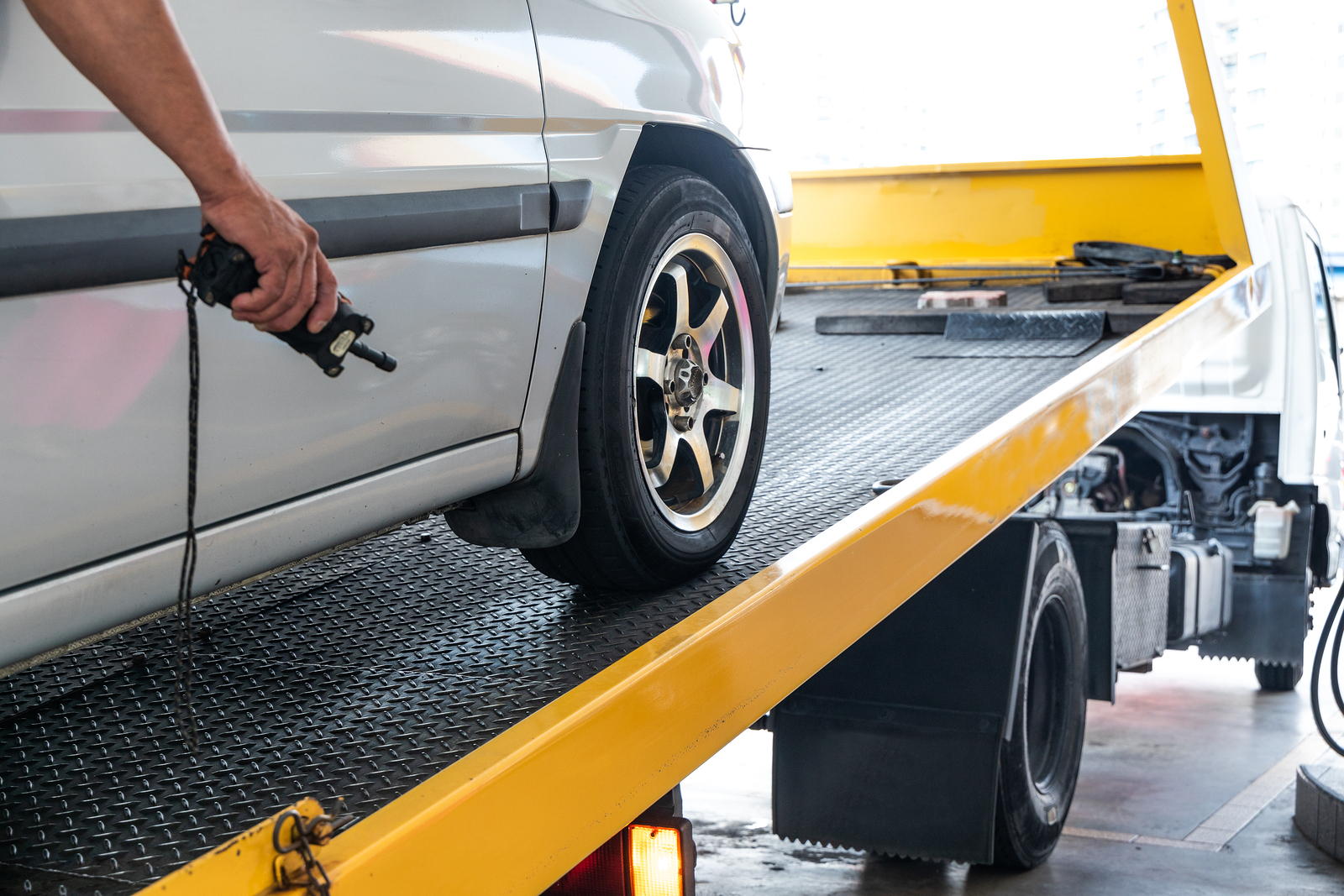 proud to be a green operation
We'll fix it up if possible or salvage it for parts
We're professional car buyers focused in and around Houston. If you are looking to sell a vehicle, we pay top dollar for all used cars, trucks, vans, and SUVs, no matter what their age or condition.
We always provide absolutely free car removal service. Junk Cars Houston never uses any of the hidden storage and towing fees that are all too common in our industry.
We buy five-year-old luxury cars in great condition, and we buy junk cars that haven't run in years.
If you are looking to sell a used car anywhere near Houston, we'd appreciate the chance to make you a cash offer.
Contact us in whatever way is best for you. We only need about five minutes of your time to describe the car you're looking to sell. Once we have some basic information, we'll quickly be able to make you the best cash offer possible.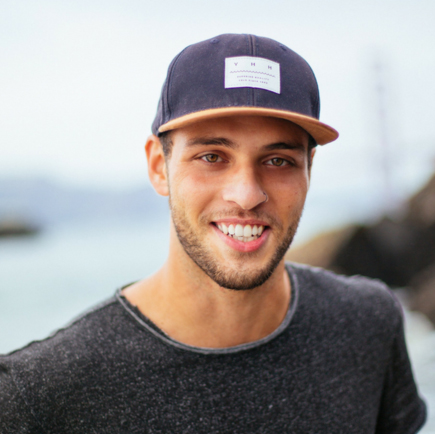 I had a great experience dealing with Jim from Junk Car Houston. He made the experience very easy. It was still business and there was some back and forth on pricing but with a personal feel. He answered all my questions and arrived even earlier than the set time. I really appreciated that because it didn't tie up the rest of my afternoon. In 3 words HE PLAYED FAIR… A must for recommendations.
Darren H.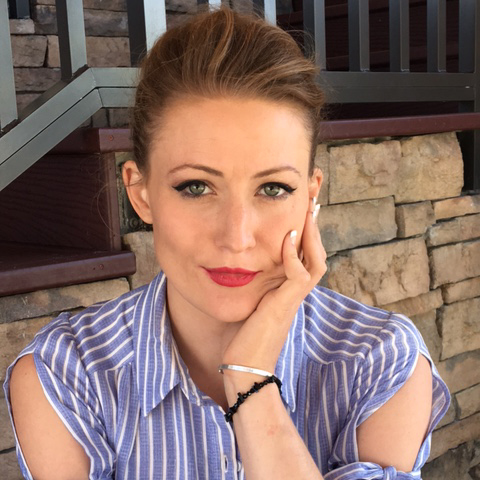 Junk Car Houston made a very fair offer to buy my car. The process from phone call to pick up and payment was a breeze. I really appreciate that they were on time for the pickup as I had other things to do in the evening. I would recommend them to anyone.
Peggy S.
Junk Car Houston is the place to call to get a great price with honest and professional service. They always arrive at the time promised for pickup and it's been a pleasure to interact with them over the years. I have sold them 4 cars over the past ten years and never had a problem. I have recommended them to my family and co-workers.
Bruce H.